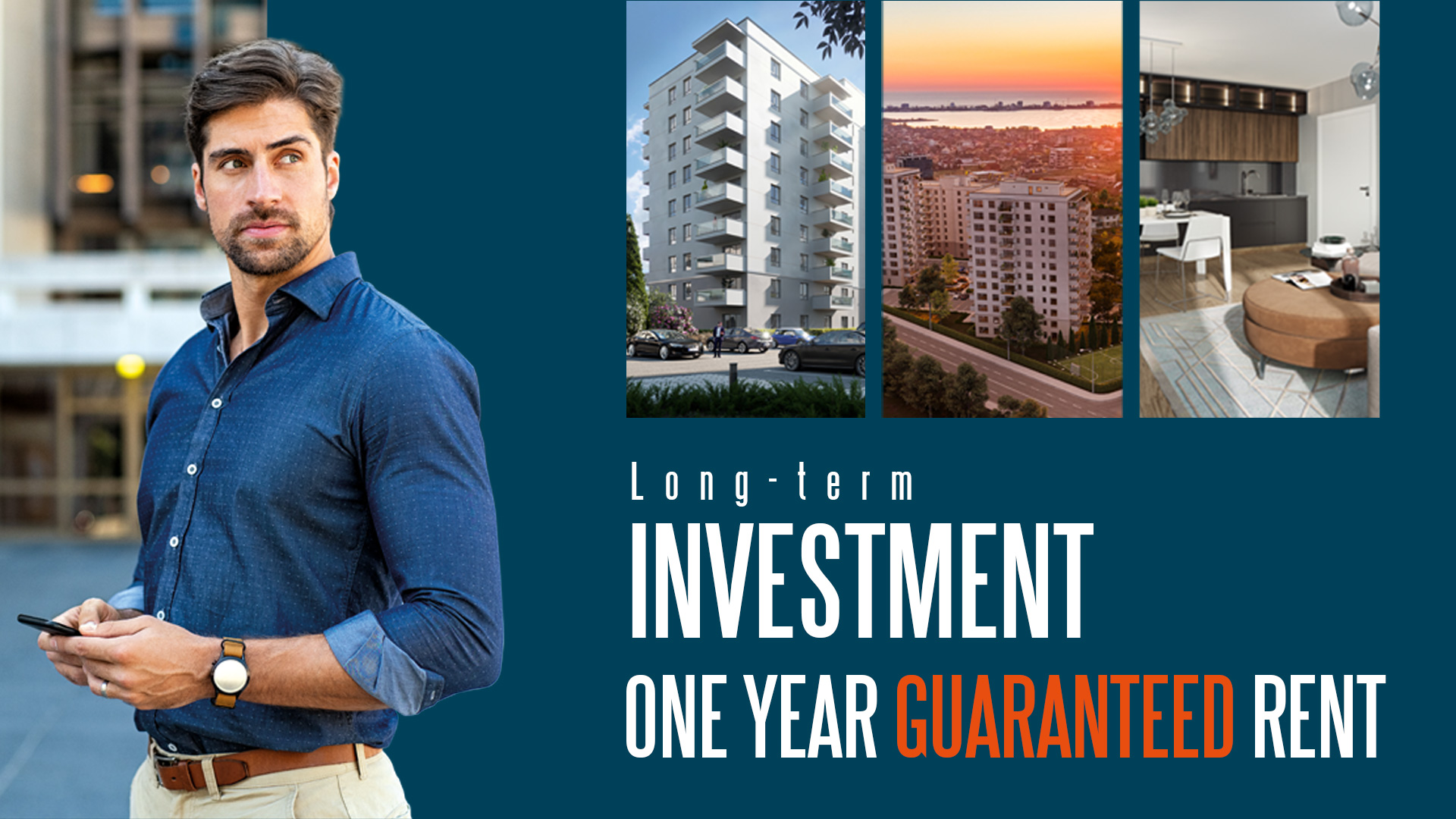 Invest in Boreal Plus Apartments with 1 Year Guaranteed Rent
Rare real estate offer: Impact Developer & Contractor offers a one-year rental guarantee for 28 properties in the Boreal Plus compound in Constanta, ensuring a steady income and a safe investment.
The guarantee covers the net monthly rent for the first year and applies to apartments purchased for the purpose of renting. Properties are designed to maximize rental income and over time appreciation of the property's value.
This campaign offers One Year Guaranteed Rent for 28 completed apartments in the Boreal Plus residential complex.
Safe investment, with contractually guaranteed rent in the first year
Properties intended for investment have the same price as properties intended for living, and the rental guarantee is a way to eliminate the fear of investing. The property management is done through the company SPATZIOO Management, part of the IMPACT group.
The campaign is valid until August 31, 2023, and the rental guarantee is paid monthly for one year. The estimated income from long-term rental for each apartment is 100,000 euro for 20 years. In addition, the value of the property is expected to appreciate over time.
Hassle-free and risk-free investment
Boreal Plus is a residential complex that provides a safe environment for the development of young people and families, in harmony with nature. The project includes 18 elegant villas, 9 apartment buildings and facilities such as landscaped green spaces, Kaufland hypermarket, kindergarten, park with playgrounds and private parking spaces. The compound has an excellent position, with quick access to the essential facilities and with excellent connections to other areas of the city and highways.
To find out more about this campaign, check the Regulation.
Contact us today, by filling in the form below, to find out more details about the Apartments with Guaranteed Rent in Boreal Plus.