THE PERFECT BALANCE BETWEEN COMFORT AND NATURE
BOREAL PLUS represents the newest housing concept in Constanța, a mix between sustainably built buildings, with responsibility for the environment and generous green spaces, for an extra comfort and aesthetics of the residential compound.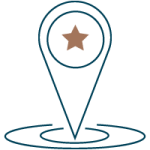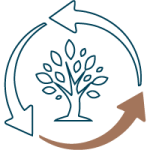 In harmony with environment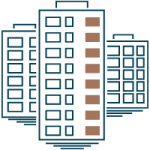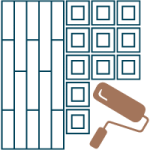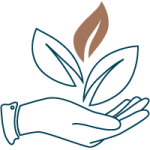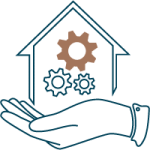 Top facilities in the compound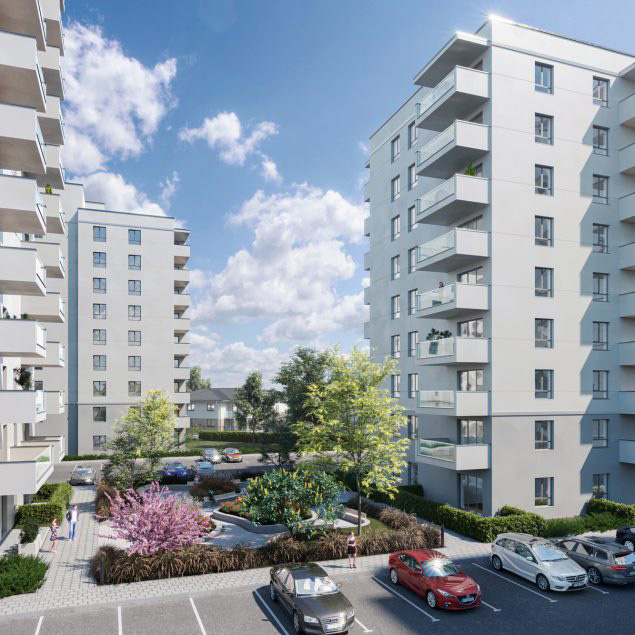 Your story begins in BOREAL PLUS
The architectural style of the BOREAL PLUS buildings, the interior and exterior finishes, the materials, the colors, the textures, were all carefully chosen in order to perfectly integrate to the external environment, to create a symbiosis with nature.
The design and architecture of BOREAL PLUS are the expression of minimalism and modernity. At the same time, the exterior architectural style exudes sophistication through straight, clean lines, without excessive ornaments.
1.2 ha green areas
Private kindergarten
Park & Playgrounds
Commercial spaces
Private parking
Hypermarket
Impact Developer & Contractor harnesses its over 30 years of experience in the residential complex BOREAL PLUS in Constanța.
Located on the Black Sea coast, Constanța is a port city with extraordinary benefits, which manages to maintain the interest of living, including among young people. As a result, the demand for new housing remains high, although the supply of housing is dominated by the stock of apartments in old blocks of flats.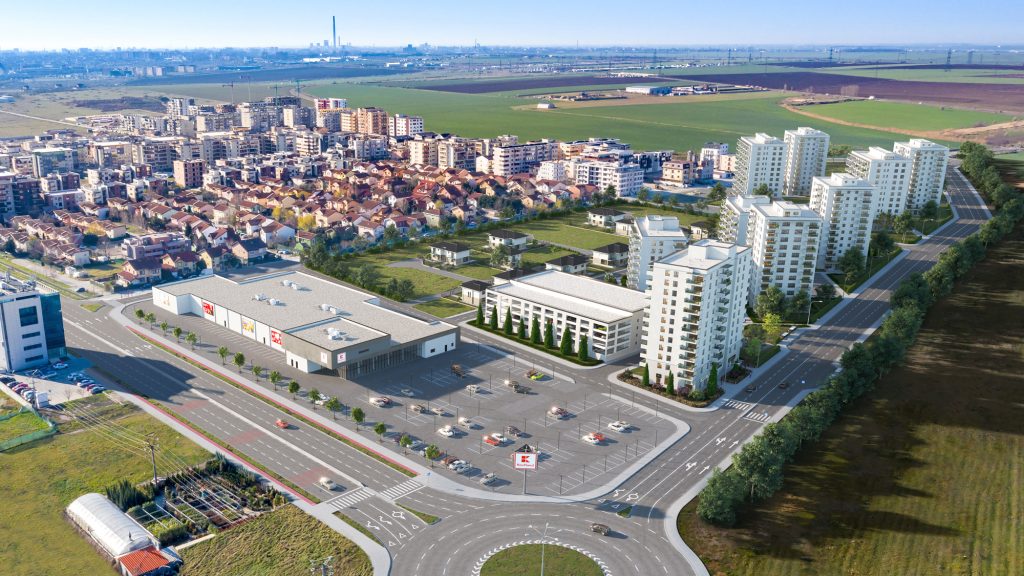 Services provided by the developer
We are with you every step of the way to your new home. From choosing the best credit solution in the shortest possible time, to interior design and furnishing services, a dedicated consultant will help you step by step, so that the home buying experience is easy and pleasant. We also offer professional property management and rental services through SPATZIOO, the property management company developed by IMPACT Developer & Contractor and the official broker for residential and commercial rentals.