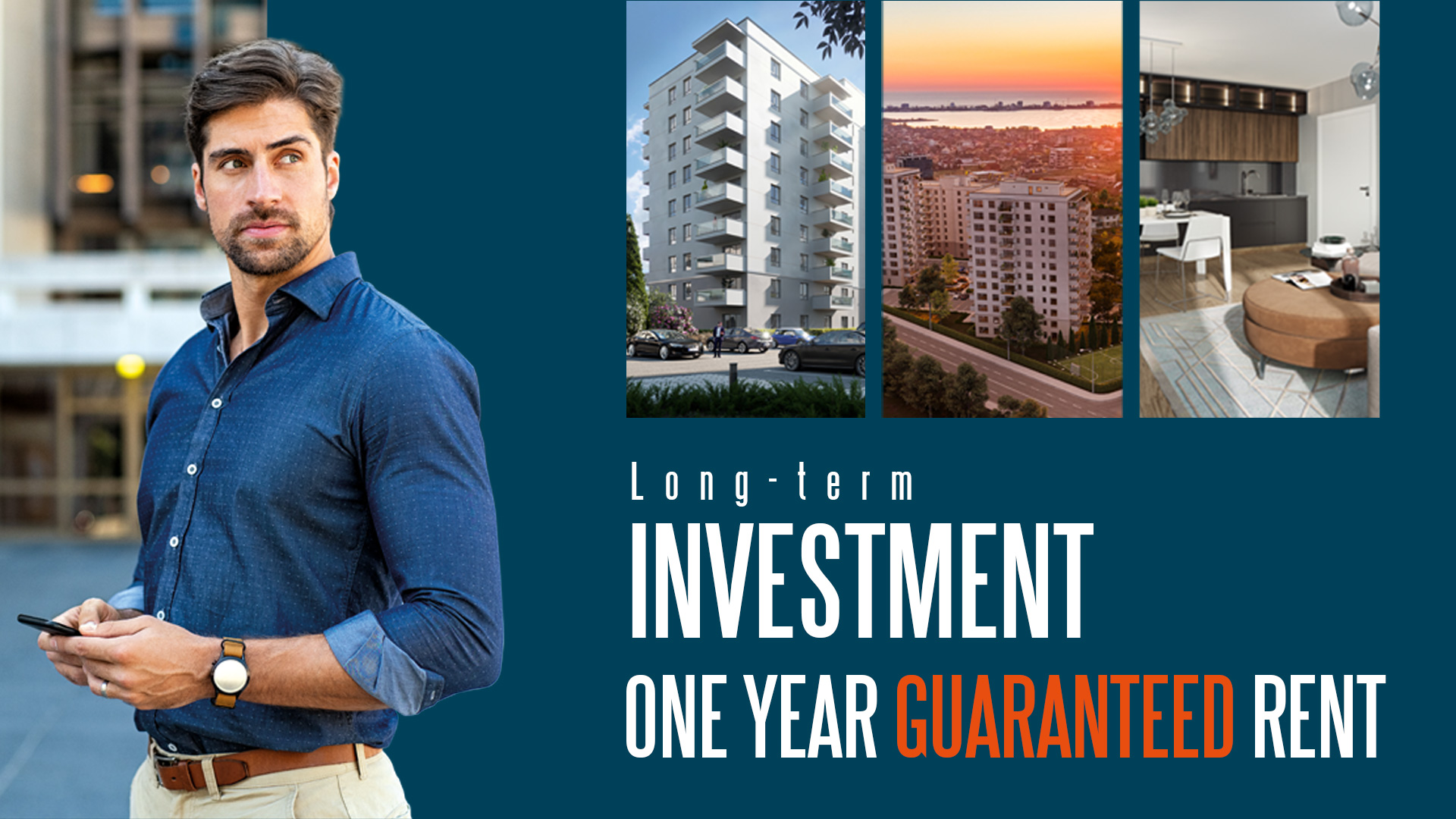 Rare real estate offer: Impact Developer & Contractor offers a one-year rental guarantee for 28 properties in the Boreal Plus compound in Constanta, ensuring a steady income and a safe investment. The guarantee covers the net monthly rent for the first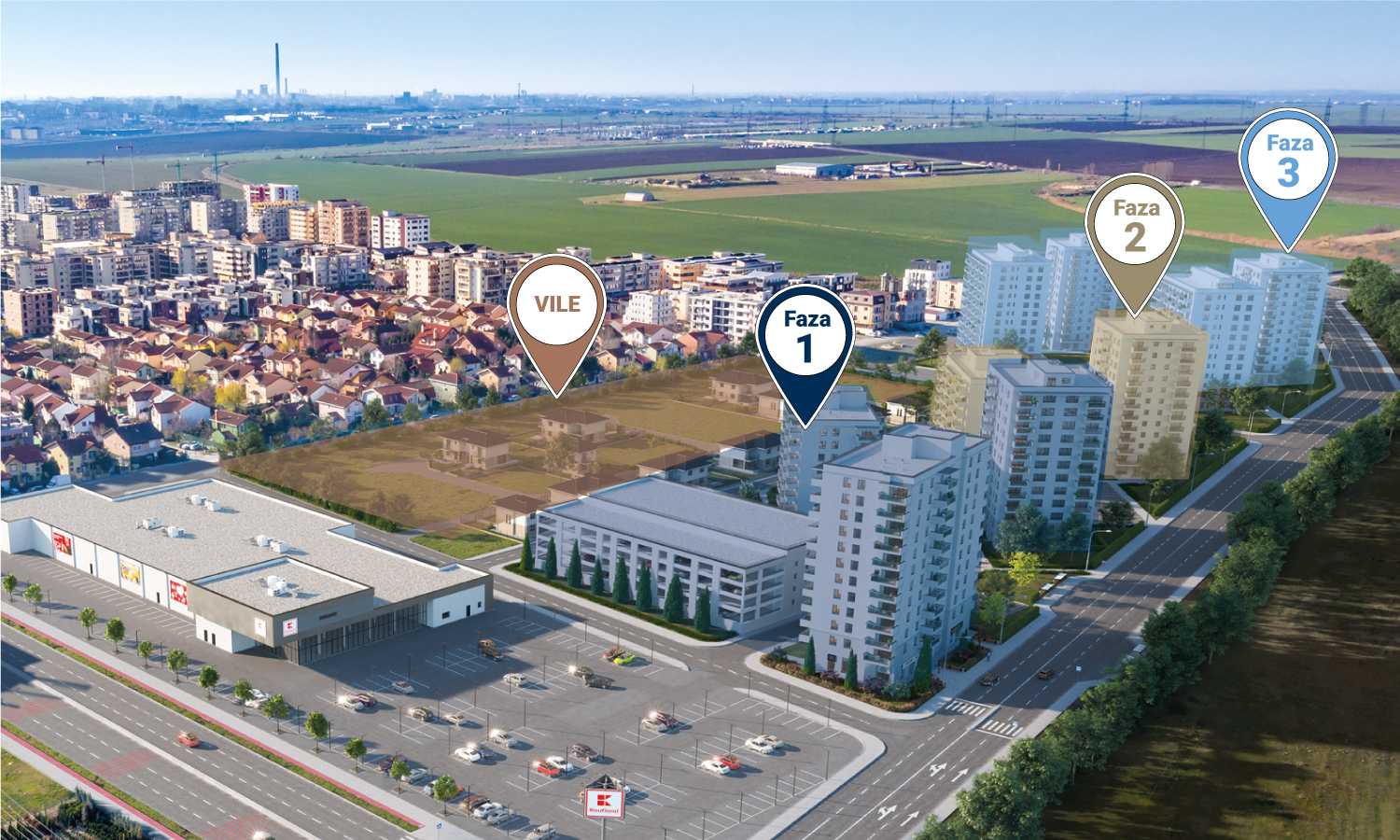 The best time to buy a house, once you have decided that you want to make a lifetime investment, is in the launch phase of the project. The experienced real estate developers who enjoy credibility motivate buyers to take this step,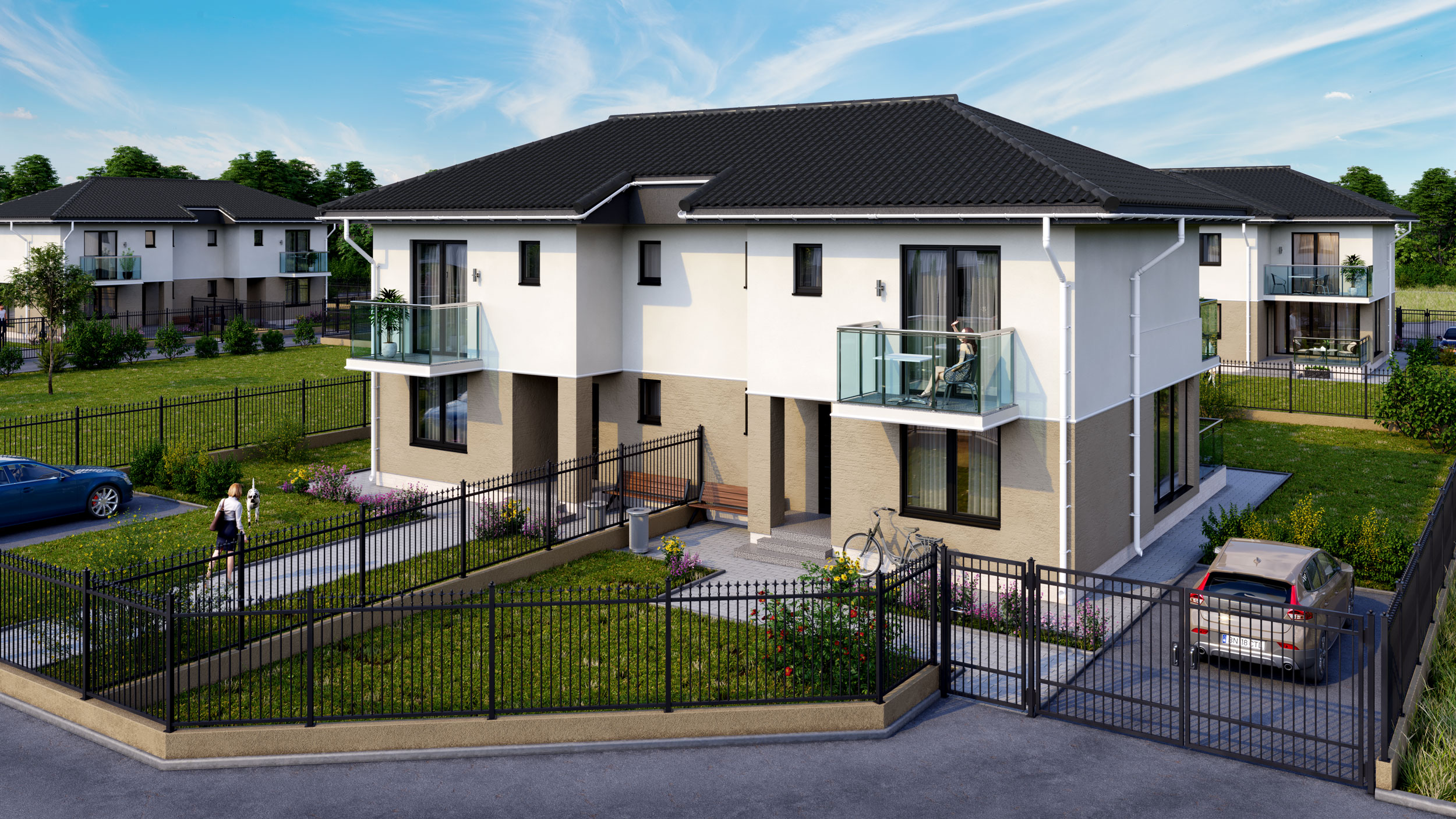 The house connected to the heel is a variant to consider for those who want a spacious home, which will provide the necessary comfort, all in a concept that is becoming increasingly popular on the residential market in Romania.
Constanţa este un oraș cu potențial economic sporit datorită poziţionării excelente care favorizează comerțul și turismul și devine, treptat, unul dintre polii emergenţi de dezvoltare pe segmentul rezidențial din România. Peste 1.600 de locuinţe se aflau în dezvoltare în Constanţa, în