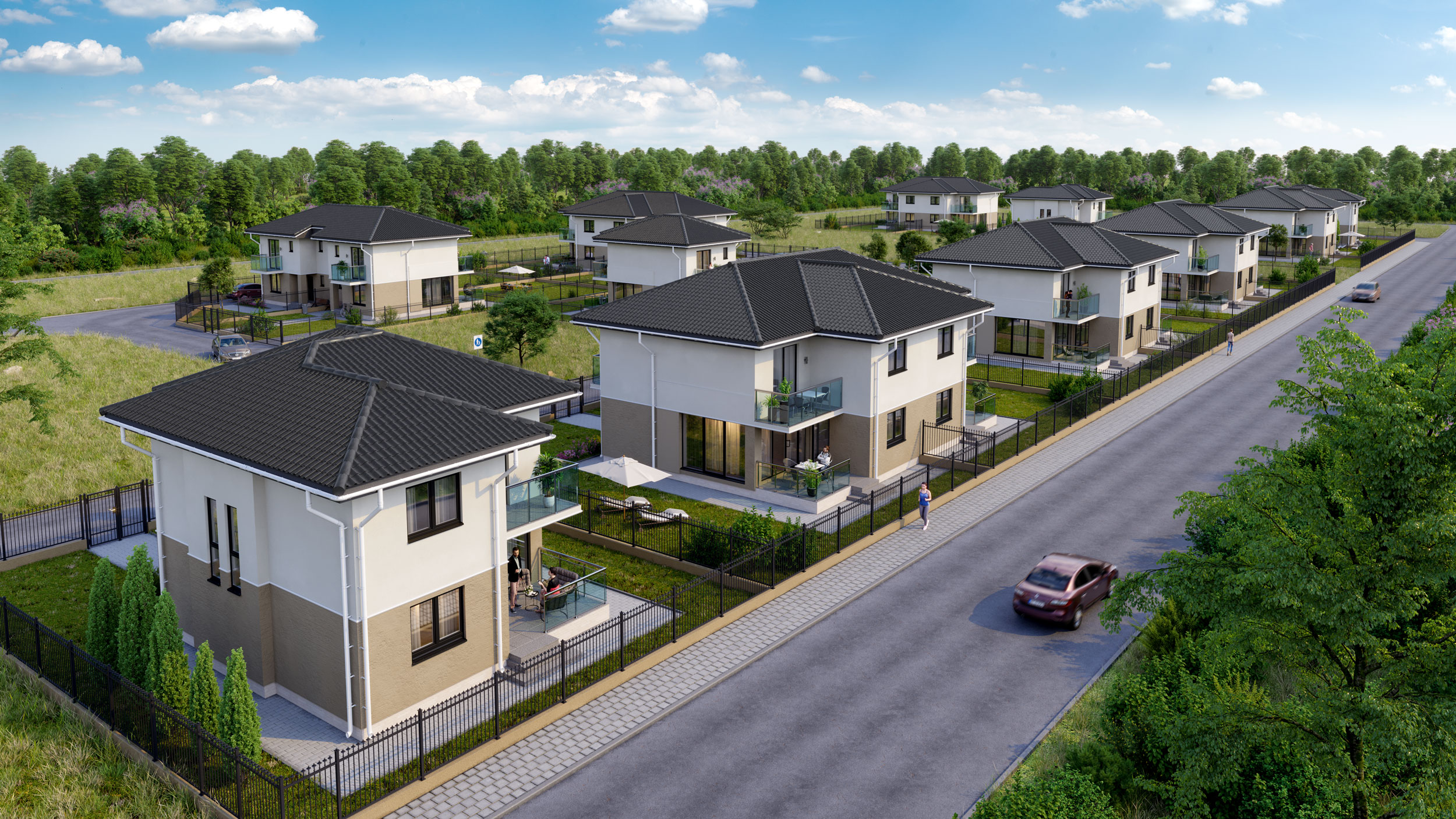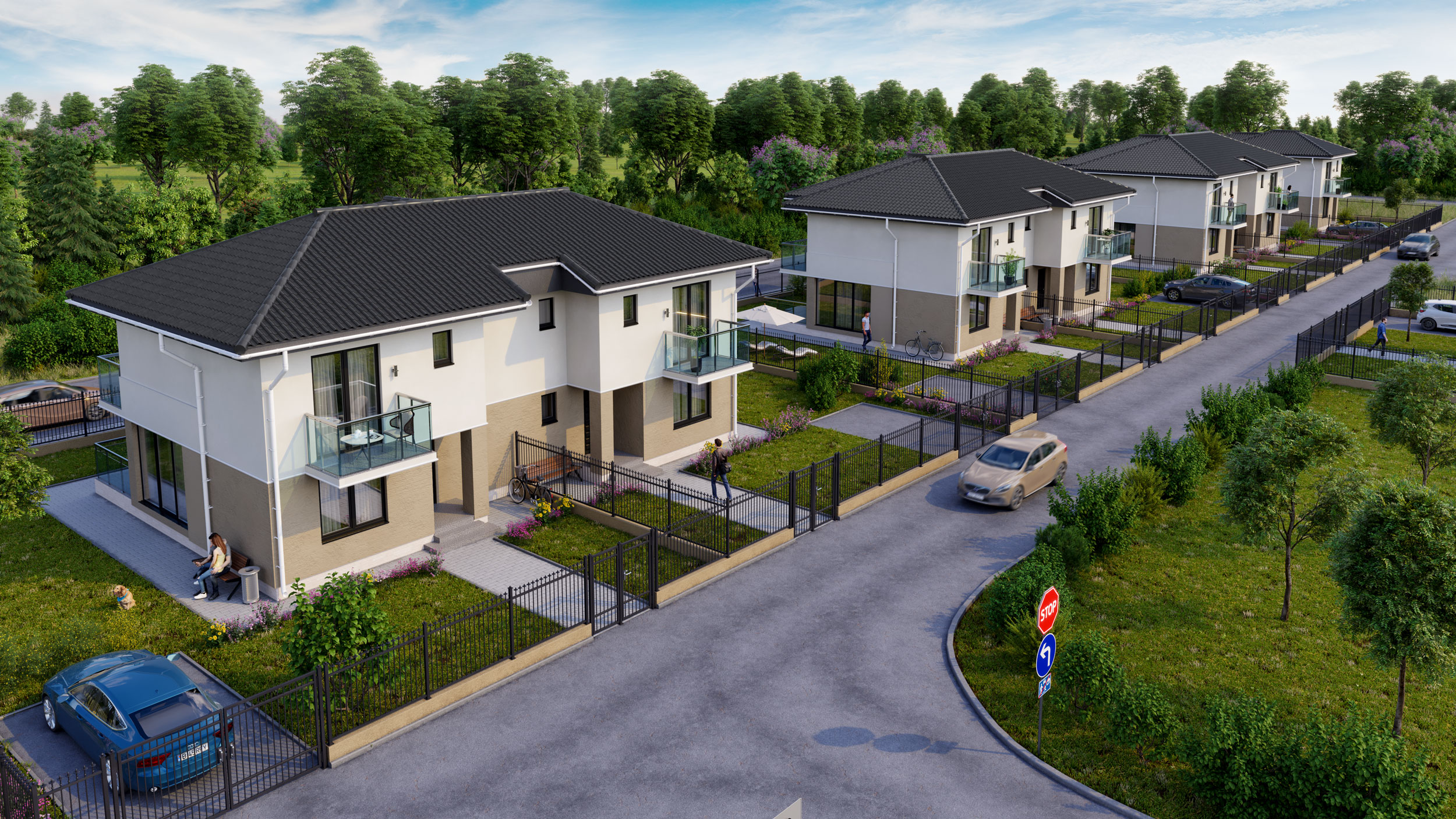 Constanta_05_Doublehouse_front1
COMPLETED HOMES IN CONSTANTA, PALAZU MARE AREA
An extra touch of elegance and comfort!
Under the title of names with mythological resonance, VENUS and AURORA Homes project their magical aura over the homes that will host the new life stories.
VENUS is an individual home, responsibly built with carefully selected materials and efficient technical solutions and it represents a suitable choice for people who want peace and privacy.
AURORA 1 and AURORA 2 are homes built to high-quality standards, with premium finishes. The Homes are suitable for large families, or good friends, who want to live together, but separately.
Choose the right home for your lifestyle!